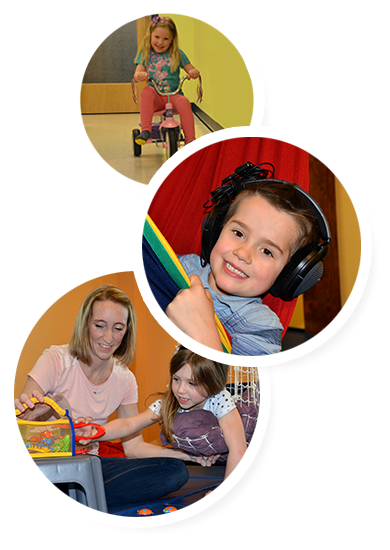 About Us
Swing for the Stars offers occupational therapy, physical therapy and speech therapy services to children with a wide range of developmental needs. Because we offer all 3 therapy services, we are able to provide collaborative treatment approaches which allows for a more holistic approach to addressing your child's specific developmental needs. Our services are offered in a playful, welcoming environment where family involvement in the therapy process plays a vital role. Our therapists are highly skilled in their areas of practice, and have a firm commitment to providing quality therapy services. Most importantly, every member of the Swing for the Stars team is passionate about the work we do!
Therapy Services We Offer
Meet Our Dedicated Staff
Our staff understands that each child has unique needs when it comes to therapy services. We provide collaboration throughout the therapy process to help your child achieve their greatest potential.