Speech Therapy (ST)
Speech Therapy is the treatment of children for speech and/or language disorders. A speech disorder refers to difficulty with the production of sounds. Language disorders, on the other hand, refer to difficulty understanding language or putting word together to communicate ideas.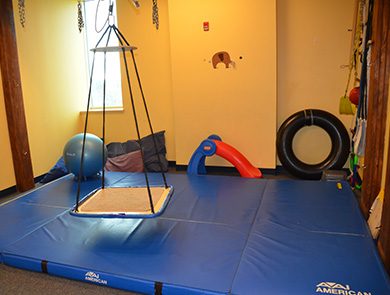 We Offer Evaluations + Treatments to Improve the Following:
Common observations that indicate a child might benefit from a speech therapy evaluation
Meet Our Dedicated Staff
Our staff understands that each child has unique needs when it comes to therapy services. We provide collaboration throughout the therapy process to help your child achieve their greatest potential.