Join Our Team!
Employment Opportunities
Are you a pediatric therapist who enjoys working in a setting that focuses on providing exceptional therapy services in a playful, welcoming, team oriented environment? Consider joining our team!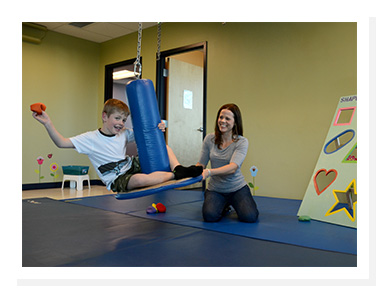 What We Offer
Current Openings
Swing for the Stars is looking to fill a position for a full time PHYSICAL THERAPIST.  If you are a physical therapist with pediatric experience and are looking to join a dynamic, energetic team of therapists, please send your resume in to info@swingforthestars.com today!
If you are interested in being considered for any future positions in our OT or ST departments, please send an email with your resume today!