Join Our Team!
Employment Opportunities
Are you a pediatric therapist who enjoys working in a setting that focuses on providing exceptional therapy services in a playful, welcoming, team oriented environment? Consider joining our team!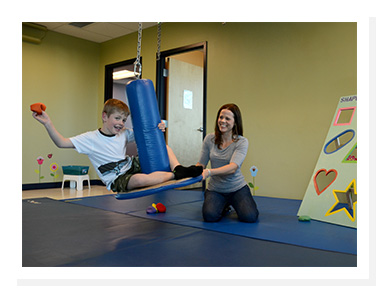 What We Offer
Current Openings
Swing for the Stars is full staffed at this time.  If you are interested in being considered for any future positions in any of our other departments, please send an email with your resume to Jodie@swingforthestars.com today?